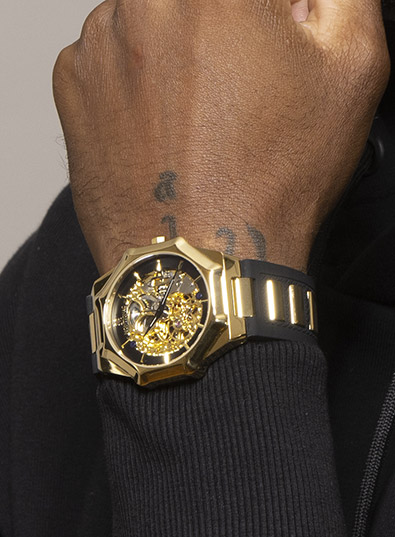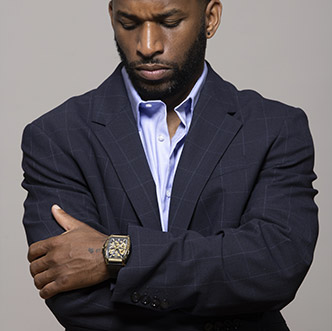 Uncompromising quality coupled with disruptive aesthetics: Montignac is unrivalled in the French watchmaking landscape.
Apremium watch brand designed to bring a breath of fresh air and daring to the French watchmaking world, Montignac combines elegance and creativity in collections with an assertive identity, but at the right price.
Montignac offers a unique alchemy of four powerful, modern shapes, inspired by both age-old watchmaking canons and avant-garde brands, where the automatic is the master.
Each personality will assert itself according to a unique style where the quest for mechanical performance is combined with powerful design.
From the chrono to the three-hand, Montignac imposes no limits on itself, paving the way for watchmaking that's uninhibited, modern and daring, for lovers of authenticity off the beaten track.
Here, a classic dial combines rose gold with deep black, creating an aesthetic tension like no other.

Elsewhere, the dial fades away to reveal the technicality of the automatic movement, whose every cog can be admired in minute detail

Pink gold tones are reflected in gradations of blue, green, black or gray.